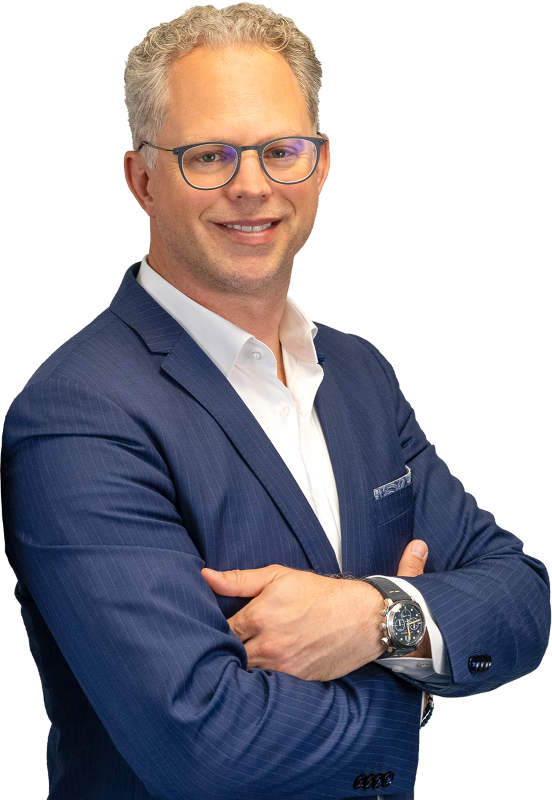 Tobias von Monkiewitsch
Diploma real estate agent
Help with buying and selling real estate
Real estate consulting
Real estate support
Second opinions
Real estate valuation
Real estate analysis
Project development
Tobias acts as our expert-partner to our clients. In addition to his international up-bringing he convinces with a profound knowledge of all relevant real-estate topics. So whether you are thinking of selling a property, investing in real estate, or diversifying your property portfolio (income properties), he is the right person to talk to. Tobias has been selling properties for almost 16 years and has the experience and detailed understanding of the property market here in Switzerland to lead you through any of the above transactions.
Tobias has worked in different real-estate contexts all over Switzerland and has a broad network of purchasers & investors, but also to individual vendors as well as reliable specialists such as architects and developers.
Speed, efficiency and comprehension of all your desired projects is assured!
We invite you to contact us for a personal, no-obligation, consultation.
Address
Hauptpost Winterthur,
Bahnhofplatz 8,
8400 Winterthur,
Switzerland