Real Estate Advice
At Swiss Prime International, one of our many advisory services includes Real Estate Advice.
The purchase of property in Switzerland can be intimidating. We know how important finding the perfect home can be and it's not always as straightforward as you'd like it to be.
We have many years of experience buying and selling property in Switzerland, and as part of our service, we offer advice to help alleviate some of the stress involved in this process. Whether you are looking for a new home or investment, it is important to understand the different factors that go into purchasing property in Switzerland. At Swiss Prime International, we provide trusted information on whether this might be the right fit depending upon your particular circumstances.
Our Services Include:
Help with buying and selling real estate
Real estate consulting
Real estate support
Second opinions
Real estate valuation
Real estate investigations
Real estate analysis
Project development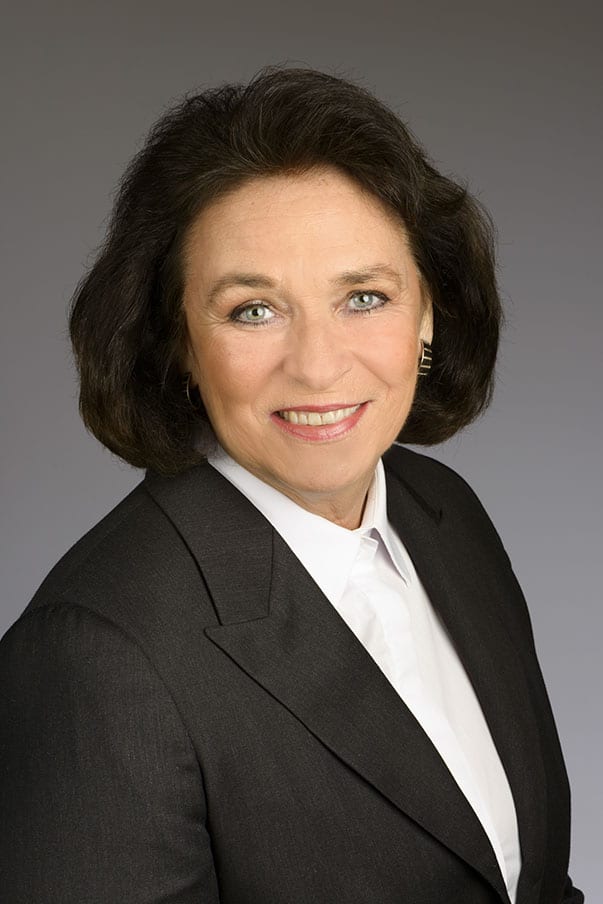 Margrit Reichlin
Real Estate Consultant
Swiss Prime International's Partner Real Estate Consultant
Margrit acts as our expert partner to clients in the sale, purchase, and acquisition of real estate in Switzerland. Margrit not only assists with project and concept development but also in specific individual property operations.
Margrit has over 25 years of nationwide experience in all aspects of the real estate industry. Not only does she have a wealth of real estate knowledge, but also a wide network of purchasers, investors, vendors and reliable specialists in the field.
Fast, efficient, analysis of even the most complex projects is assured!
We invite you to contact us for a personal, no-obligation, consultation.
Phone: +41 41 729 00 70
Mobile: +41 79 346 68 26
E-Mail: margrit.reichlin@swiss-prime.ch