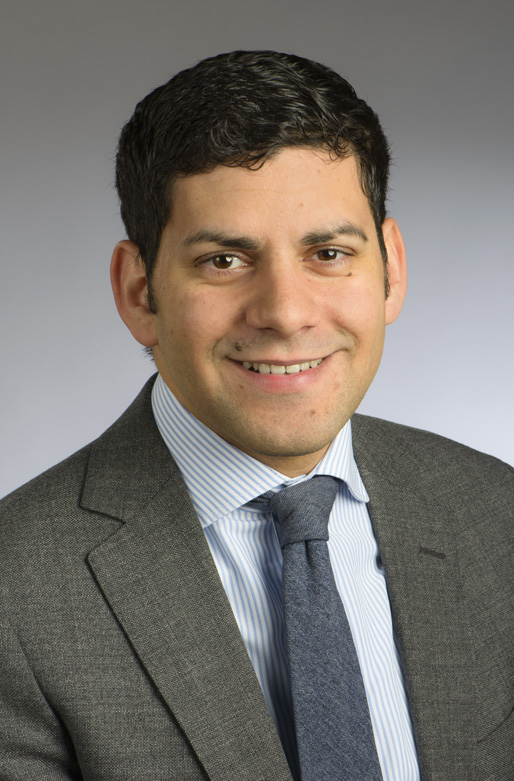 Ivan Donnarumma
Managing Partner
Accoma is the right partner to assist you with all financial, accounting and taxation issues.
Ivan has extensive experience in complex accounting in many verticals and has worked for international corporations, particularly in commodity trading.
His competence in VAT and Tax issues is an added value for all our customers.
Address
accoma GmbH
Baarerstrasse 113A
6300 Zug